In the chess salon (danish: Skaksalon) on Falkoner Alle 36, Frederiksberg in Copenhagen, tourists and anyone who loves chess can meet other chess friends and play a game of chess.
We are open:
Monday at 15.00-18.00
Tuesday at 15.00-18.00
Wednesday at 15.00-18.00
Thursday at 15.00-18.00
Friday at 15.00-18.00
Saturday at 15.00-18.00
Sunday – closed
Admission DKK 30 for adults, DKK 10 for pensioners and always free for children.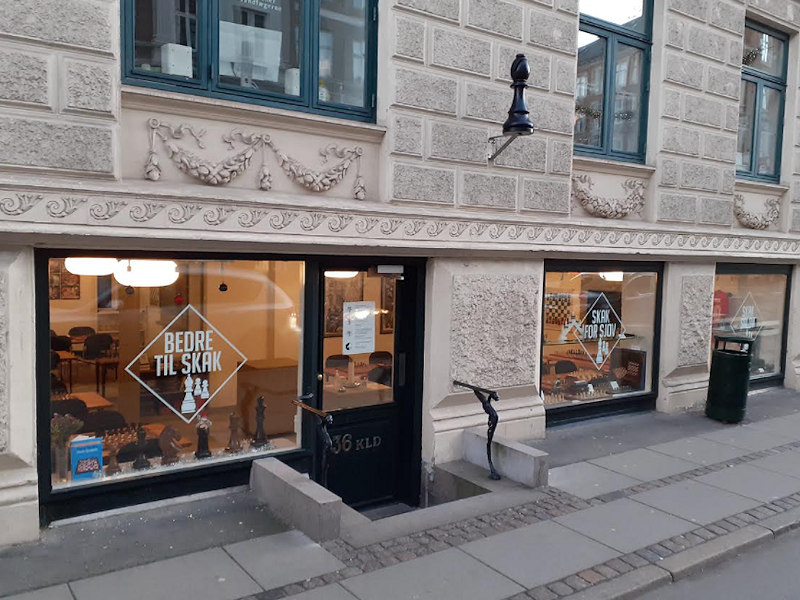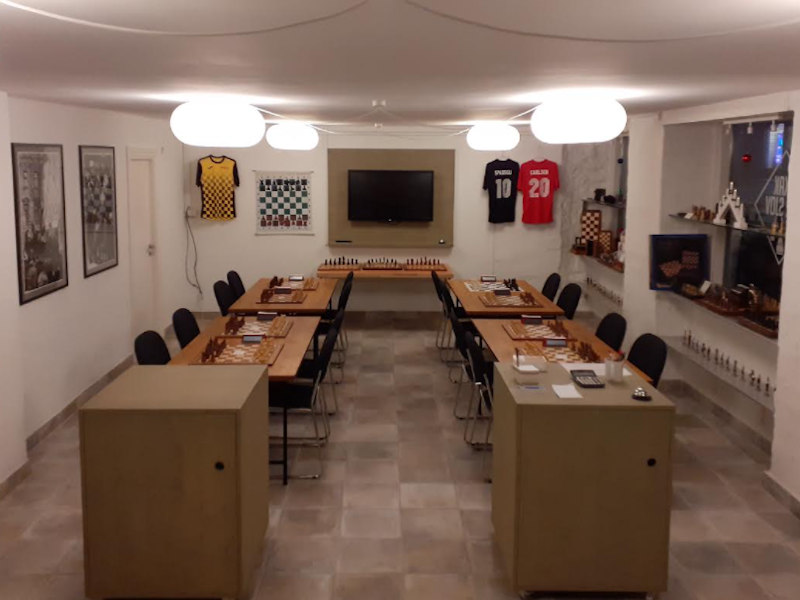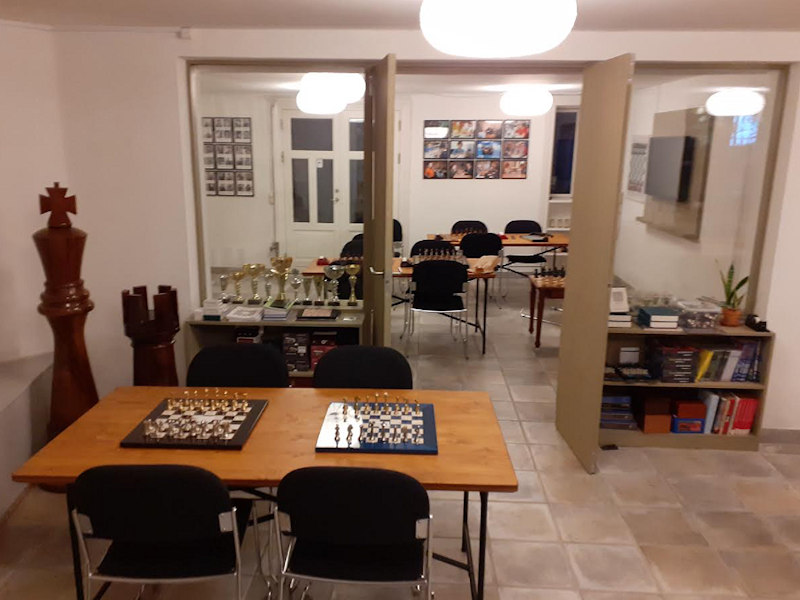 About this site
Copenhagenchess.dk – this website – is for English-speaking chess players – children and adults – and chess-interested tourists in Copenhagen. The page has been edited by Skak for sjov (Chess for Fun), Denmark's biggest chess club. See Skak for sjov Website (Danish Language). Se Pictures of Copenhagen Chesshouse.